As technology continues to advance, the way we learn and teach is also evolving. One of the most exciting and promising developments in education is the use of gamification in education. This approach uses elements of game design, such as points, badges, and leaderboards, to make learning more engaging, interactive, and fun.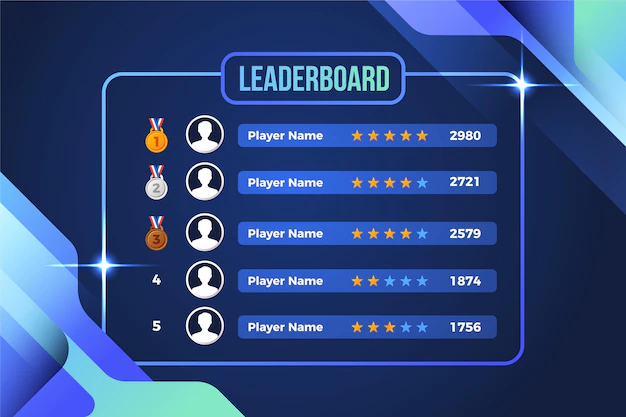 Gamification in education is not just about adding games to the classroom, it's about designing educational experiences that are more like games. By creating a sense of challenge, accomplishment, and feedback, gamification in education can help to motivate learners, increase their engagement, and improve their learning outcomes.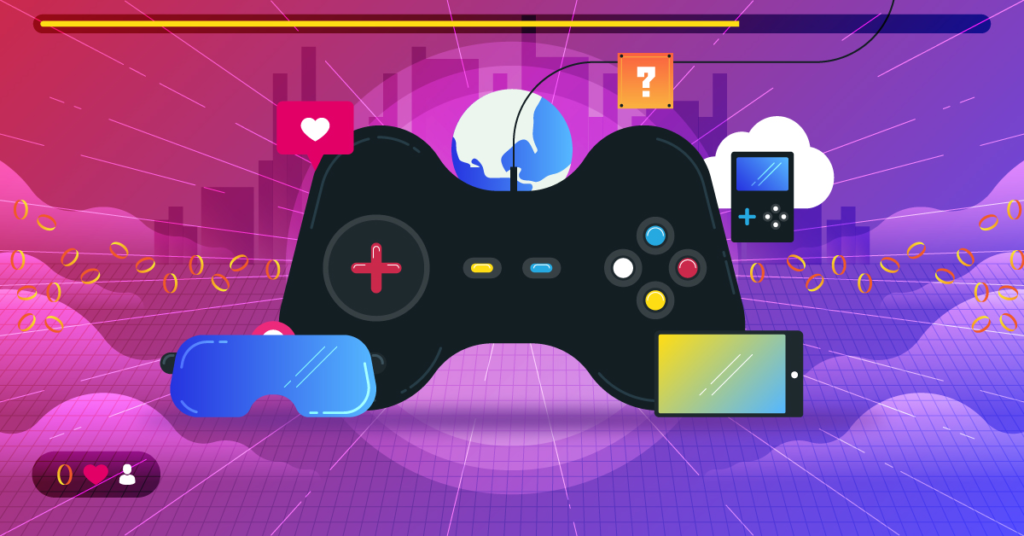 The Benefits of Gamification in Education
One of the main benefits of gamifying education is that it can help to disrupt traditional education, which is often seen as boring and unengaging. By making learning more interactive and fun, gamification in education can help to change the way students perceive education and make it more appealing to them. This is especially important in today's digital age, where students have access to a wide range of entertainment options and are used to being constantly engaged and stimulated.
Research has shown that gamification in education can increase student engagement, motivation, and learning outcomes. A study by the University of Colorado Denver found that students who used gamified learning materials performed better on assessments than those who did not. Another study by the University of Wisconsin-Stout found that gamification in education can lead to higher levels of student engagement and motivation. According to a meta-analysis of research on gamification in education conducted by the University of Texas at Austin, gamification is effective in increasing students' motivation, engagement, learning outcomes and behavioral change.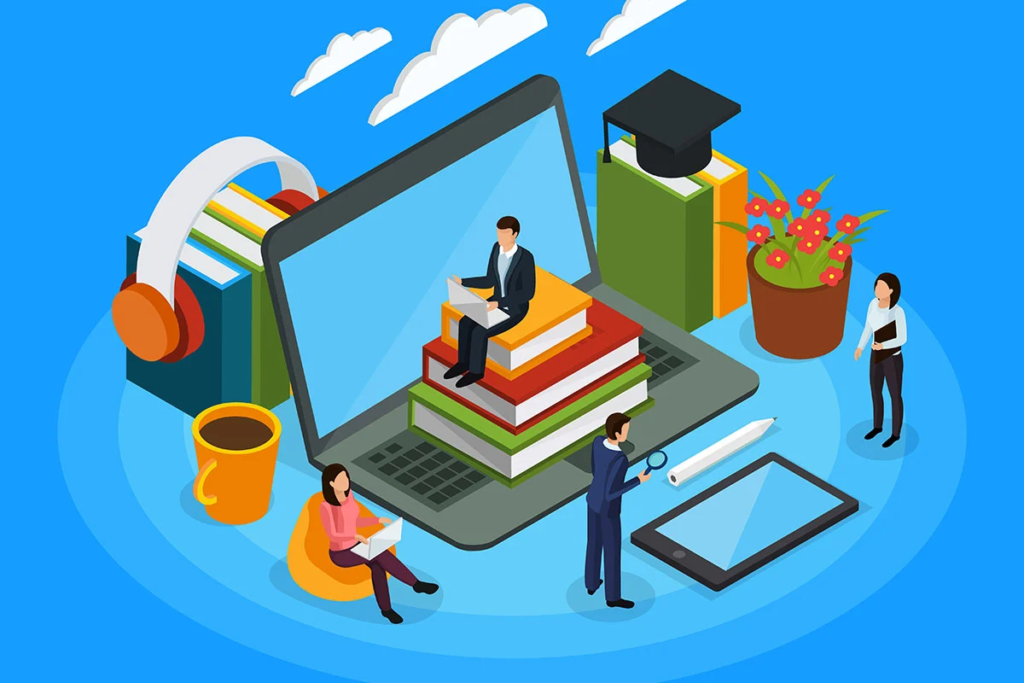 Gamification in Remote Learning
The recent trend of remote learning has made it more challenging to keep students engaged and motivated. Gamifying education can help to bridge the gap between online and offline learning and create a more immersive and interactive experience for students. It can also help to make remote learning more engaging, especially for students who may be struggling with the isolation and lack of social interaction caused by remote learning. A study published in the Journal of Interactive Learning Environments, found that gamification in remote learning improved students' engagement, motivation, and learning outcomes.
Specific Applications of Gamification in Education
Gamification in education can be applied in various ways, including but not limited to:
Using badges, points, and leaderboards to motivate students and encourage competition
Creating interactive and engaging quizzes and assessments
Using virtual reality and simulations to make learning more immersive
Creating educational games to make learning more fun and interactive
Using gamified homework assignments to encourage students to practice and improve their skills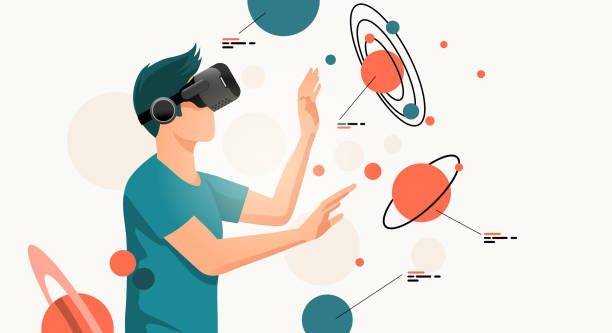 The Use of Virtual and Augmented Reality
As technology continues to evolve, we will see more and more education institutions experimenting with new technologies such as virtual and augmented reality, to create immersive and interactive learning experiences. These technologies will allow students to learn in a more engaging and interactive way, and it will also help to create a more realistic and engaging learning experience. For example, virtual reality can be used to create realistic simulations that allow students to experience things that would otherwise be difficult or impossible to replicate in a traditional classroom setting.
Conclusion
In conclusion, gamification in education is a powerful tool that can help to disrupt traditional education and make it more engaging and interactive. As technology continues to evolve and more educational institutions adopt gamification in education, we are likely to see more and more students benefiting from this innovative approach to learning.
For more information on how to implement gamification in your own classroom, take a look at this guide by Chalk.
---
Thank you for reading about Gamification in Education. Please share this article with your learning and teaching networks.
Book a Consultation: https://www.icarus.so/contact
Follow us on Twitter: https://www.twitter.com/IcarusLS
Follow us on LinkedIn: https://www.linkedin.com/company/icaruslearning